RR Skincare Gift Set - Face Moisturizer & Eye Cream
RR Skincare Gift Set contains Hydrating Face Moisturizer & Eye Cream for $12.50 - a 36% savings!
Hydrating Face Moisturizer is hydrating, calming, and brightening. Lightweight, non-greasy moisturizer that will leave your skin feeling hydrated while keeping pores free of buildup.
Intensive Care Eye Cream is hydrating, lightweight, and fragrance-free. Helps reduce the appearance of puffiness and dark circles.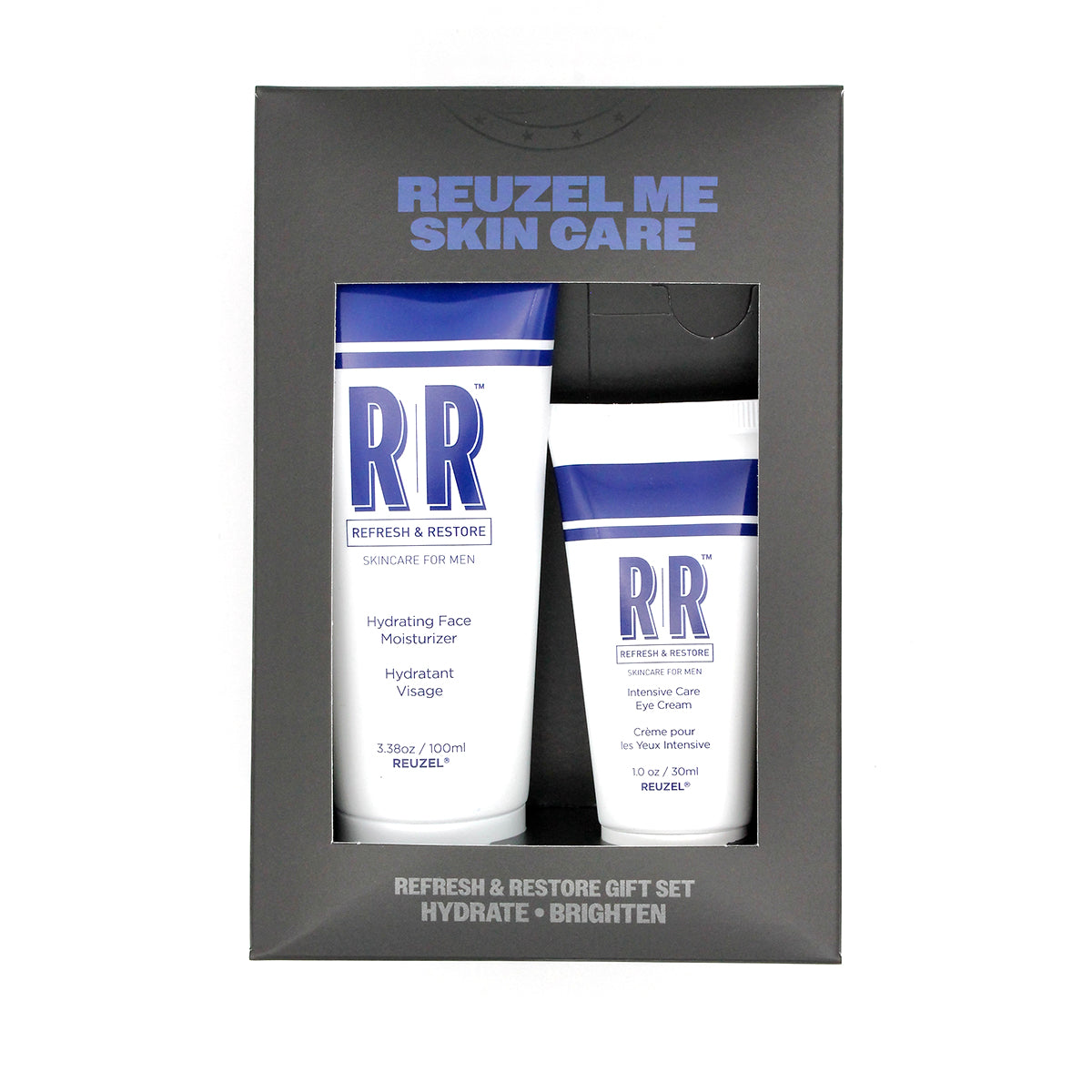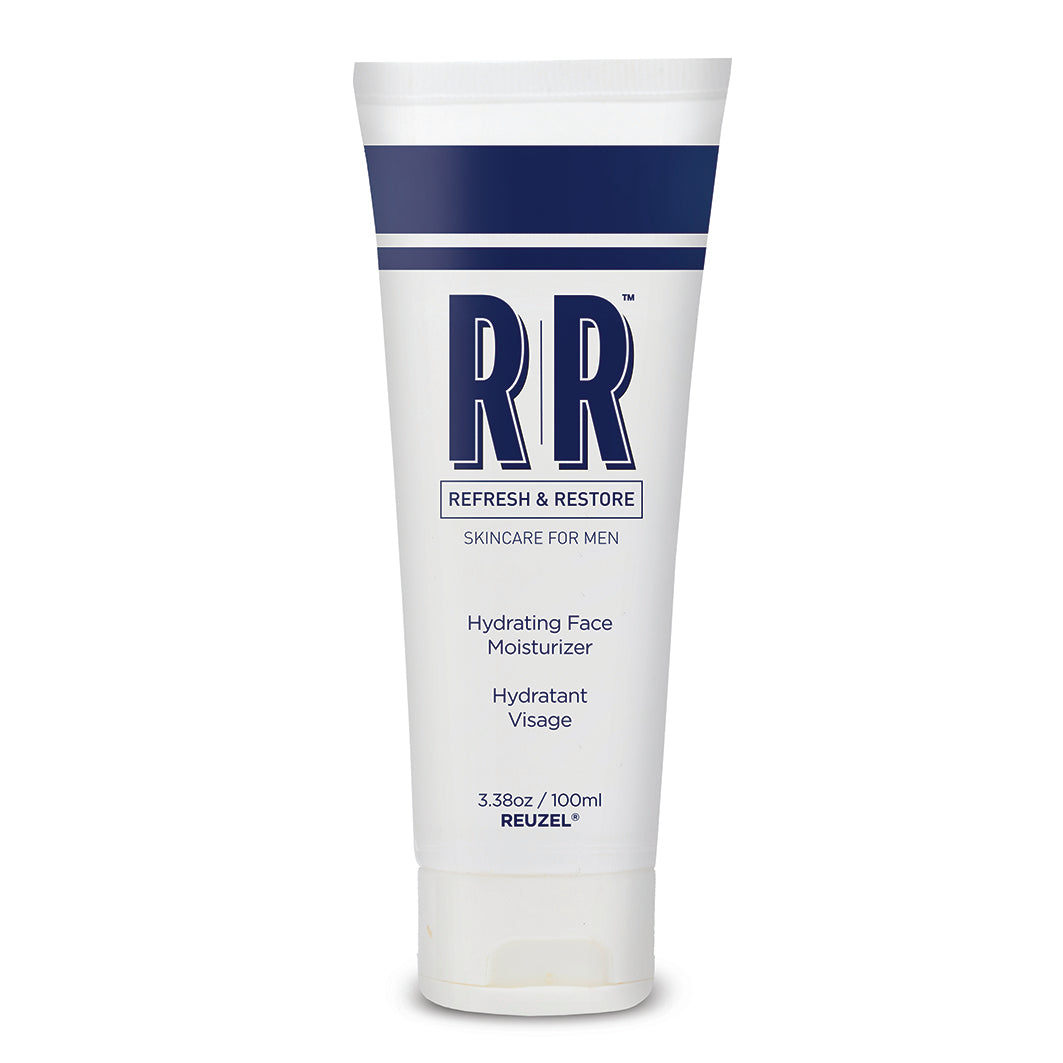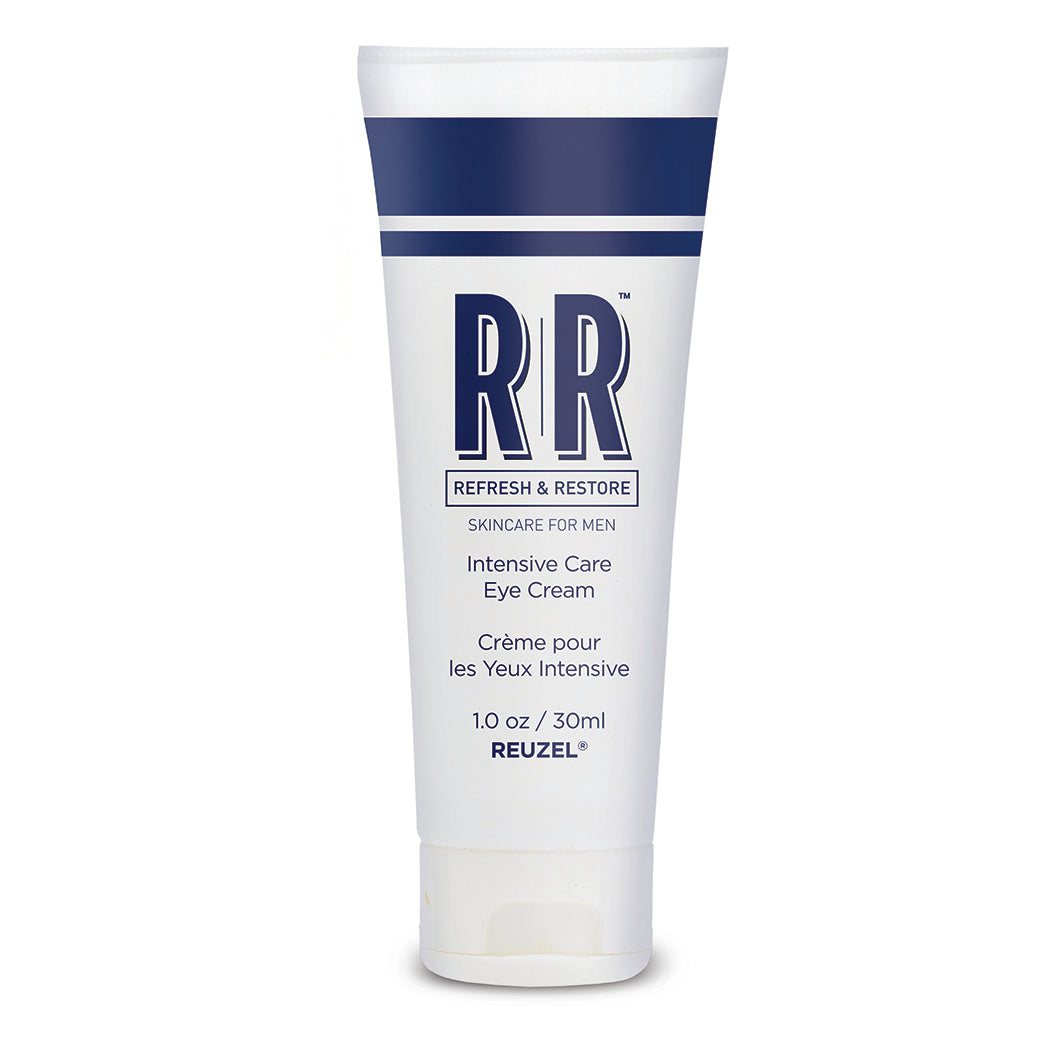 Not The Right Fit?
Shop Our Bestsellers