Clean & Fresh Shave Butter
Conditioning – Rich Formula – Rinses Clean
REUZEL® Clean & Fresh Shave Butter is an ultra-slick formula that naturally conditions and moisturizes your skin for a super close, nick-free shave. Shave Butter softens the hair first for an easy glide shave.
Size: 3.38oz/100ml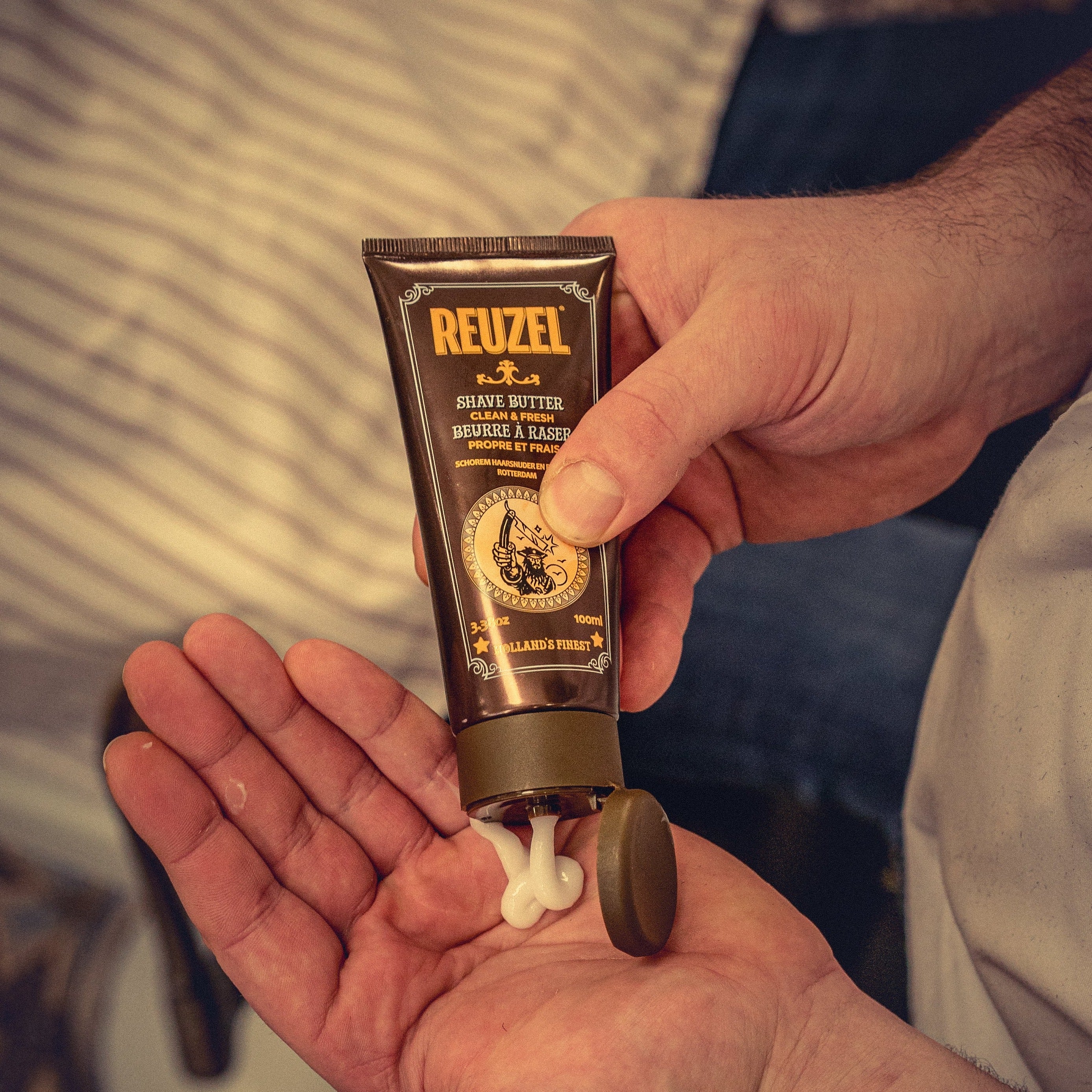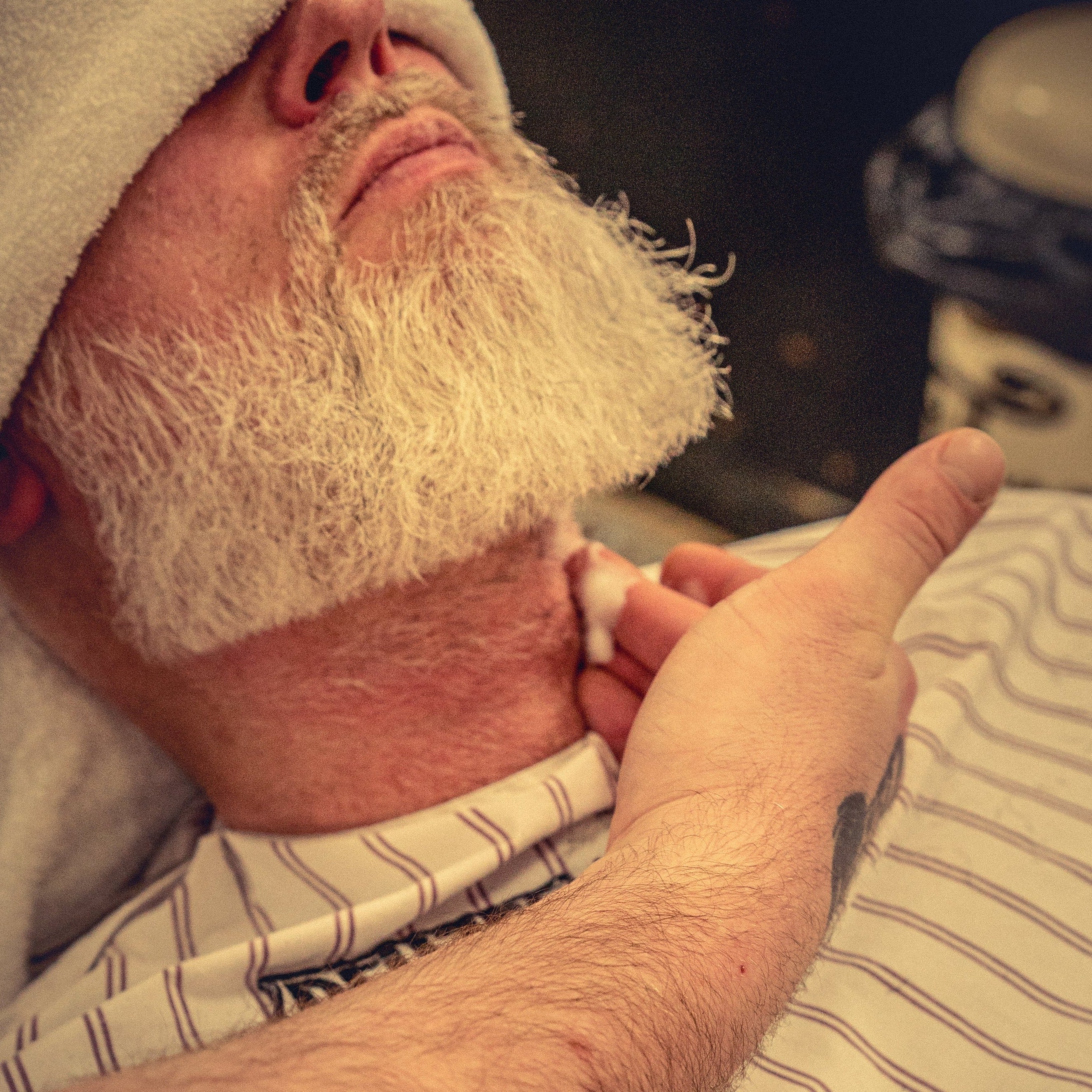 Details
Application
Tip
Ingredients
The Breakdown:
Rich, moisturizing formula
Ideal for all skin types, especially drier skin
Easy application
Leaves skin feeling smooth and moisturized
Light fragrance of orange peel, eucalyptus and mint
The Get Down:
Apply a thin layer on wet skin and evenly cover any area that needs to be shaven. Rinses easily from all types of razors.
SCUMBASSADOR TIP:
Perfect for anyone who shave their legs! It's "skincare" you can shave with.
Key Ingredients:
Calendula Extract: Hydrating
Shea Butter: Promotes strong antioxidant activity
Apricot Oil: Moisturizing, non-comedogenic
Glycerin: Humectant
Not The Right Fit?
Shop Our Bestsellers