Hair Tonic
Modeled after a classic barber tonic, right down to its fragrance, and is an extremely versatile product. T-4 Tonic Blend of Witch Hazel, Nettle Leaf, Rosemary & Horsetail Root is ideal for all hair types and frequent use.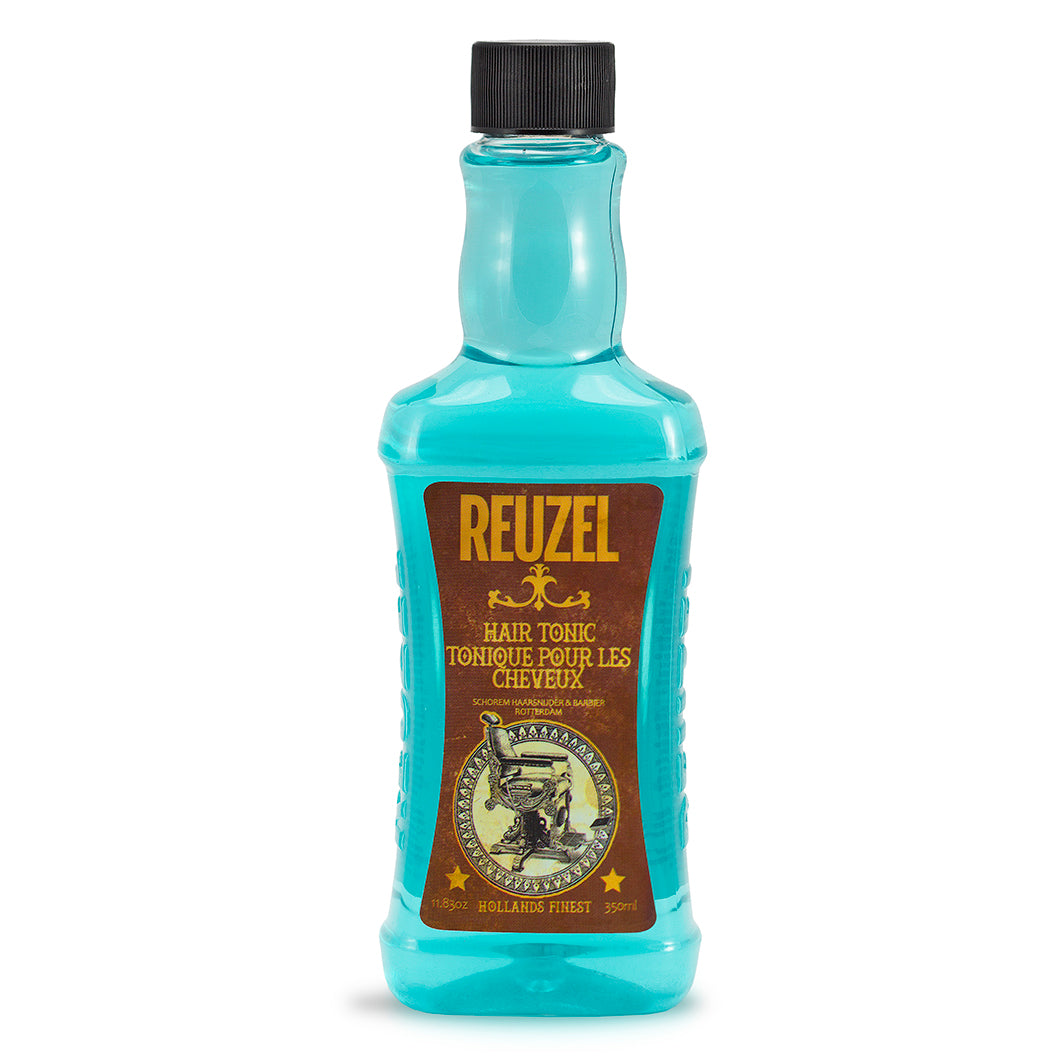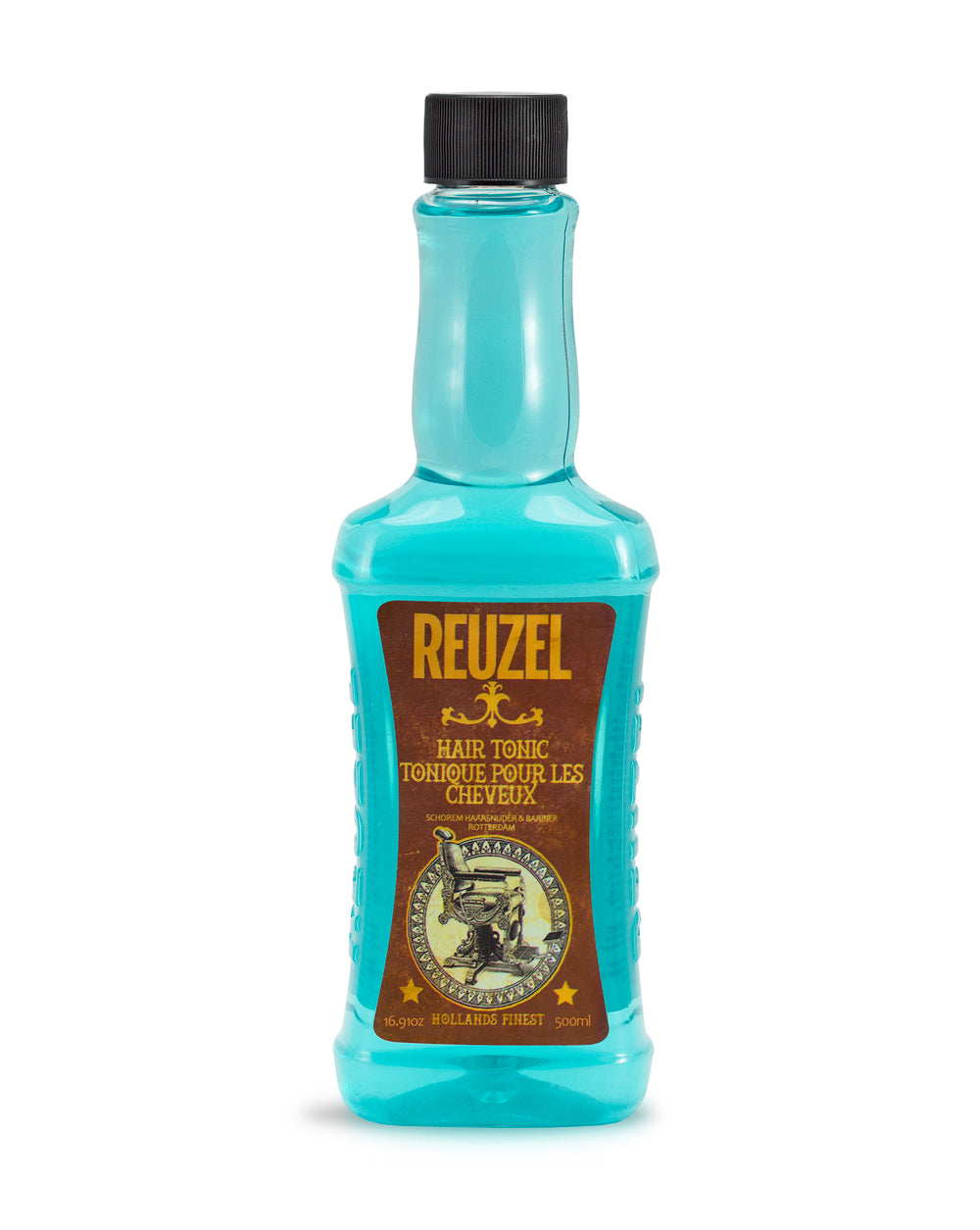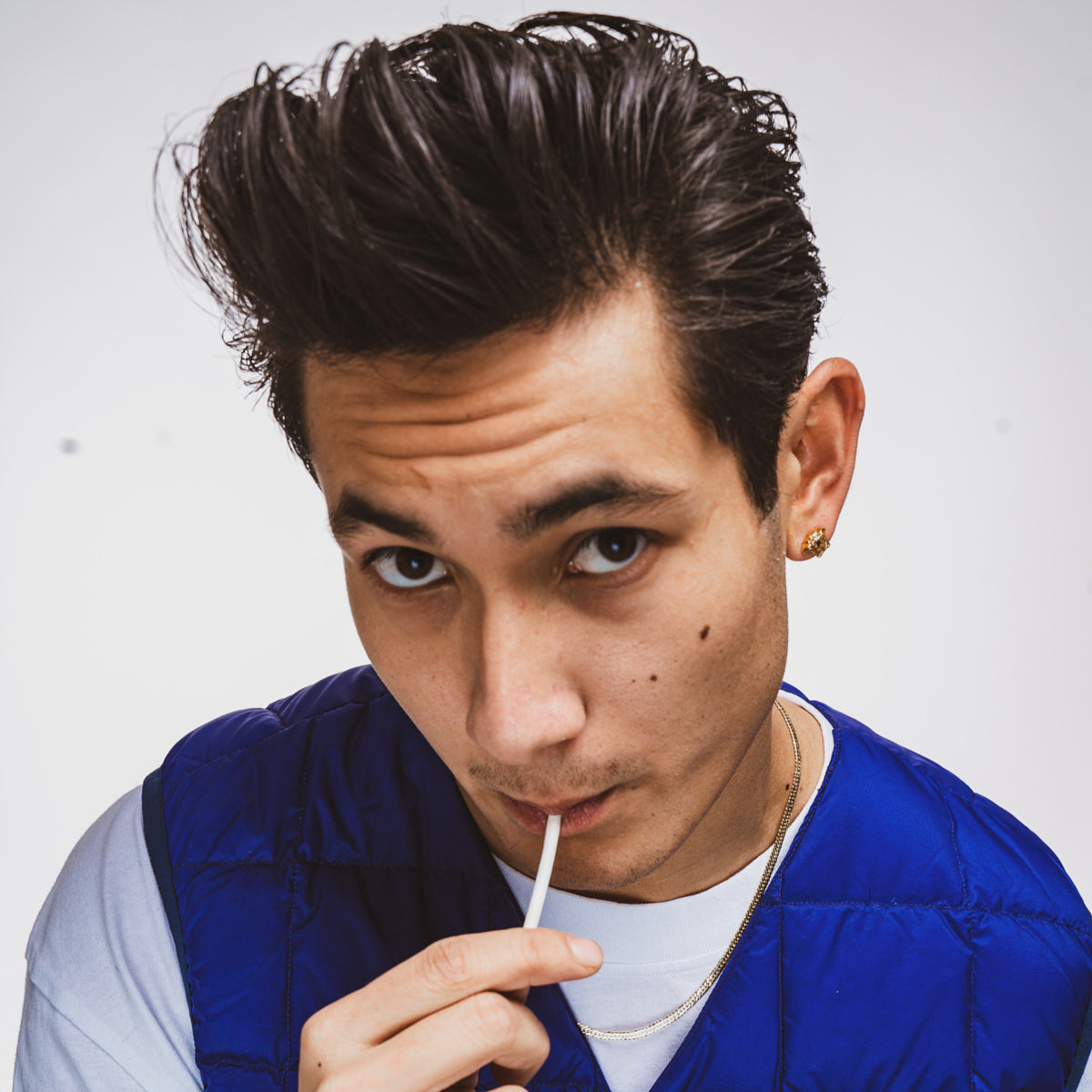 Oil-free formula won't weigh hair down
Breaks down existing product on dry hair prior to a cut
Can be used as a cutting lotion on wet hair
Nostalgic barbershop fragrance
Apply directly to dry hair or dilute in water and spray onto hair prior to haircut. Perfect companion for any Reuzel user as a second-day application to refresh your look and style.
Not The Right Fit?
Shop Our Bestsellers