SHINE Tattoo Care Gift Set - VIVID Gel & SHINE Spray
SHINE Tattoo Care Gift Set contains VIVID Gel & SHINE Spray for $15 - a 21% Savings!
Vivid Gel restores, intensifies, and soothes. For healed tattoos, this all-natural hydrating tattoo gel creates a moisture barrier on the skin while quickly enhancing the color of your tattoo. Get your shine on with VIVID tattoo gel before you leave the house to bring your colors along for the ride.
Shine Spray is a color and definition-boosting tattoo spray. Shine Spray absorbs fast, reveals definition, and makes your colors pop, without leaving a greasy residue. Toxin and paraben-free, made of organic moisturizers, including shea butter and papaya. Orchid stem cell extract helps your skin stay youthful and resilient and castor oil creates a layer between your skin and elements like pollution, sweat, and clothing.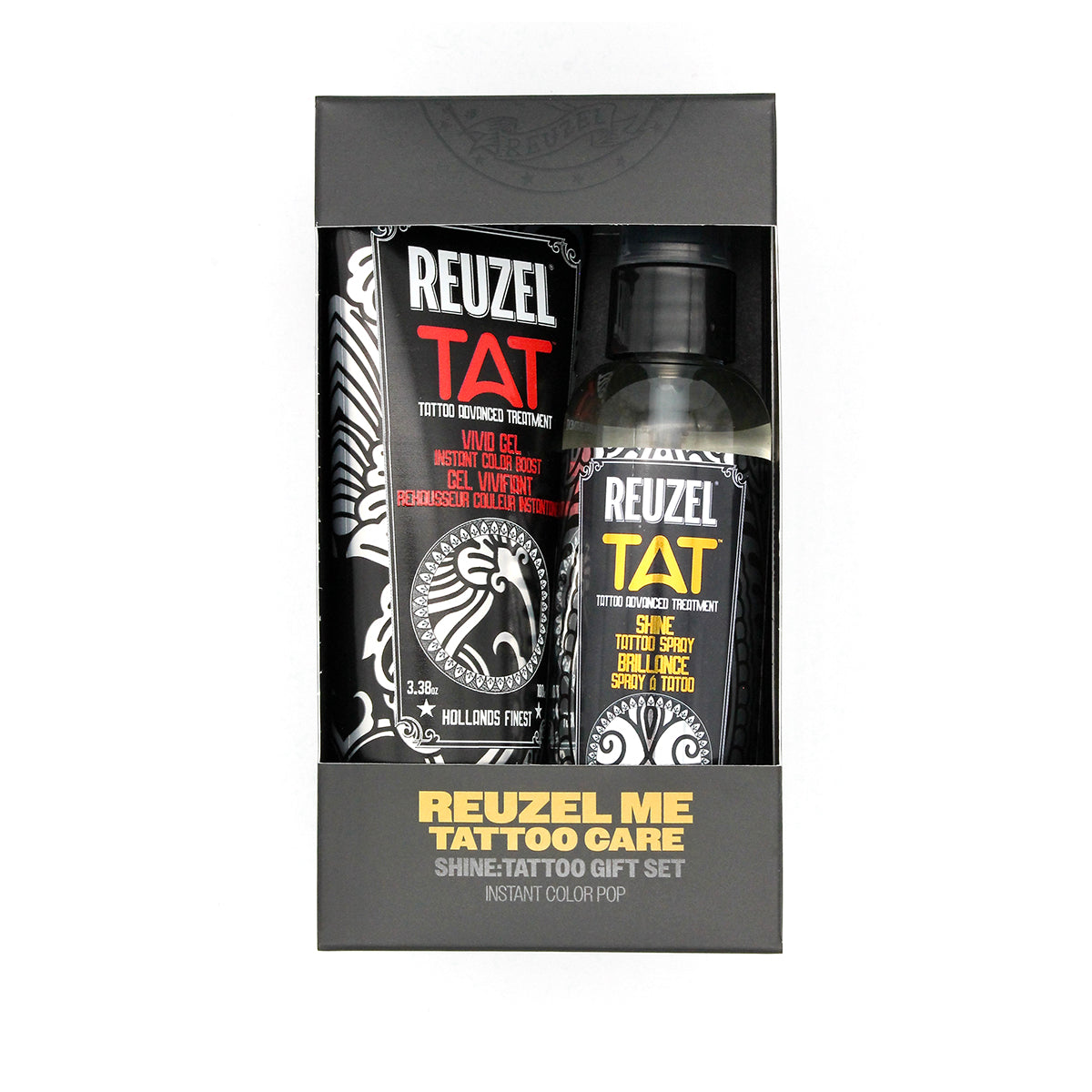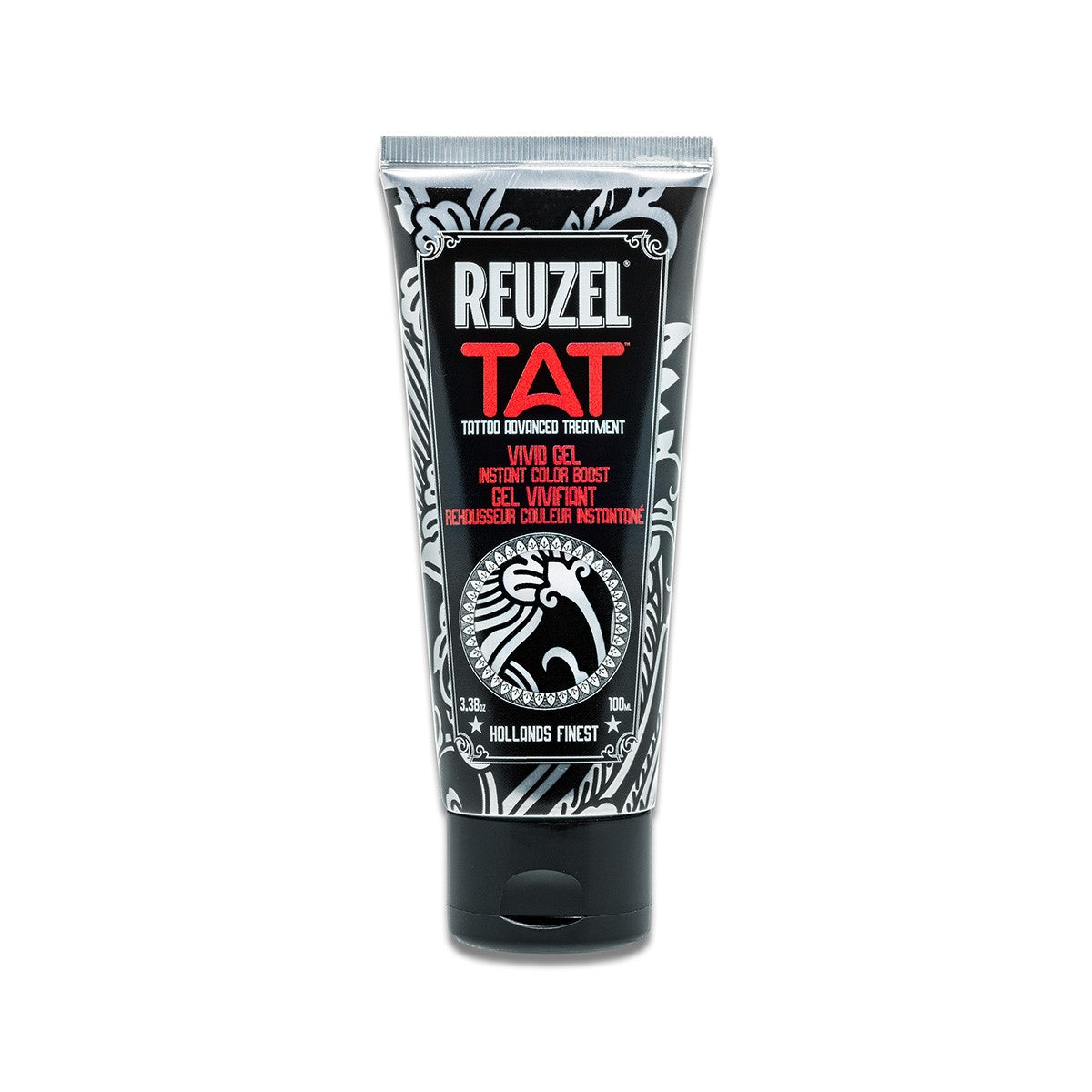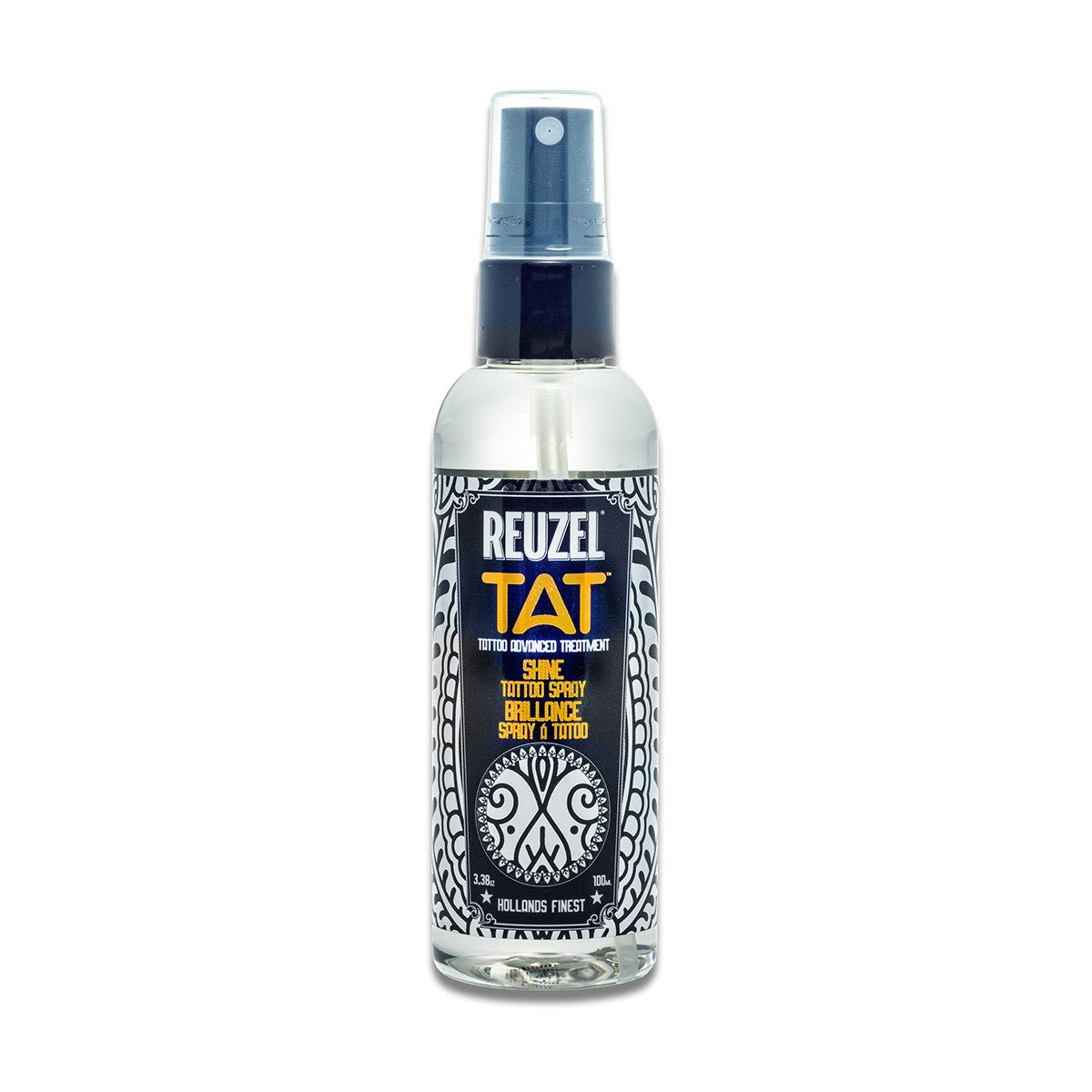 Not The Right Fit?
Shop Our Bestsellers