Concrete Pomade & 3-in-1 Shampoo Gift Set
Concrete Hold Pomade & 3-in-1 Shampoo Gift Set contains 4OZ Pomade and 350ml 3-in-1 Shampoo for $15 - a 24% savings!
Concrete Hold Matte Pomade provides a strong hold, no shine, and is water soluble. Reuzel Concrete Hold Matte Pomade acts like a wax, which means you can rework your look throughout the day, should the mood strike you. Its non-flaking formula means no crumbs on your shoulders and no loss of hold, either.
3-in-1 Shampoo for hair, scalp, and skin cleans and conditions. Perfect for cleaning from head to toe. 3-in-1 Tea Tree Shampoo soothes skin, moisturizes, and is ideal for overall scalp care.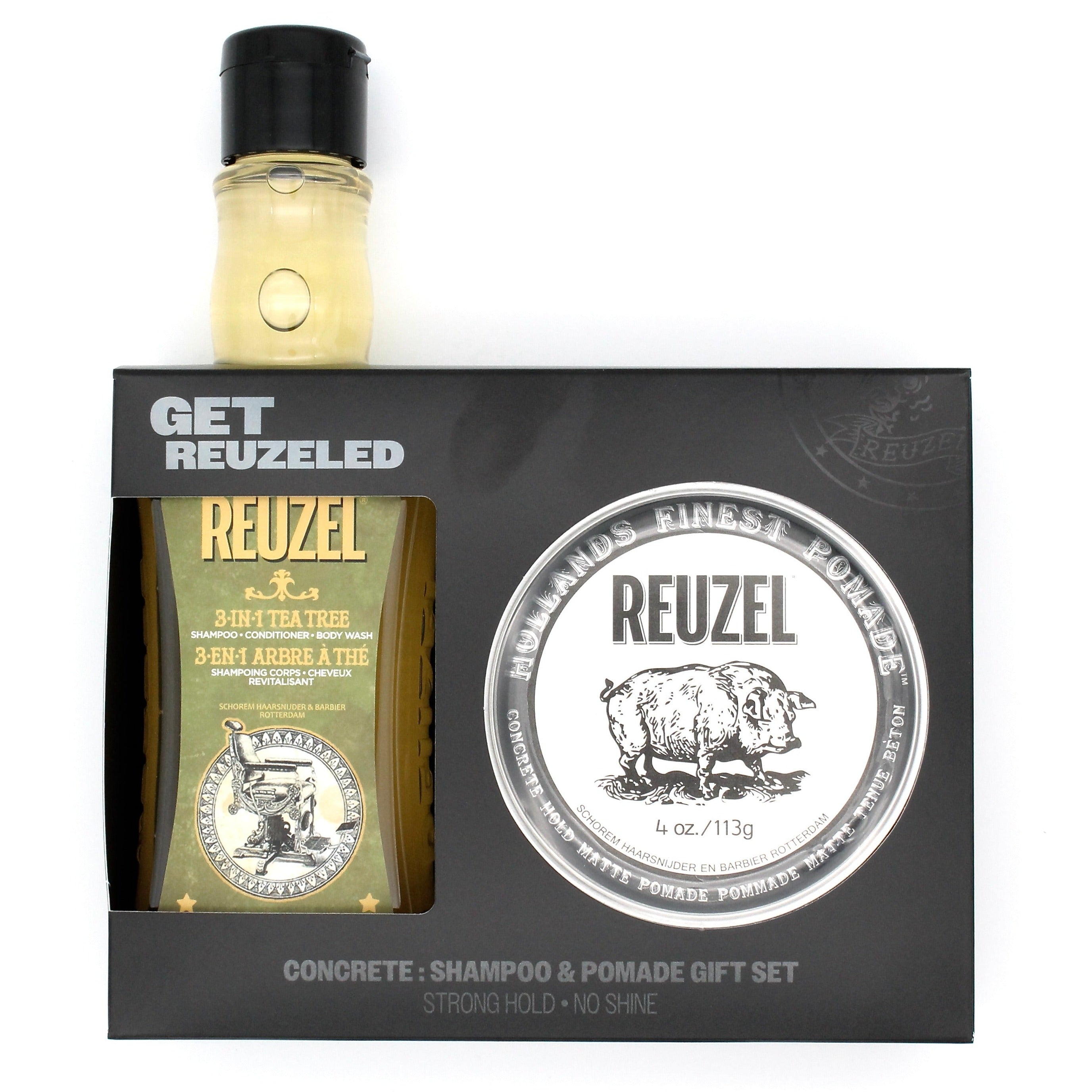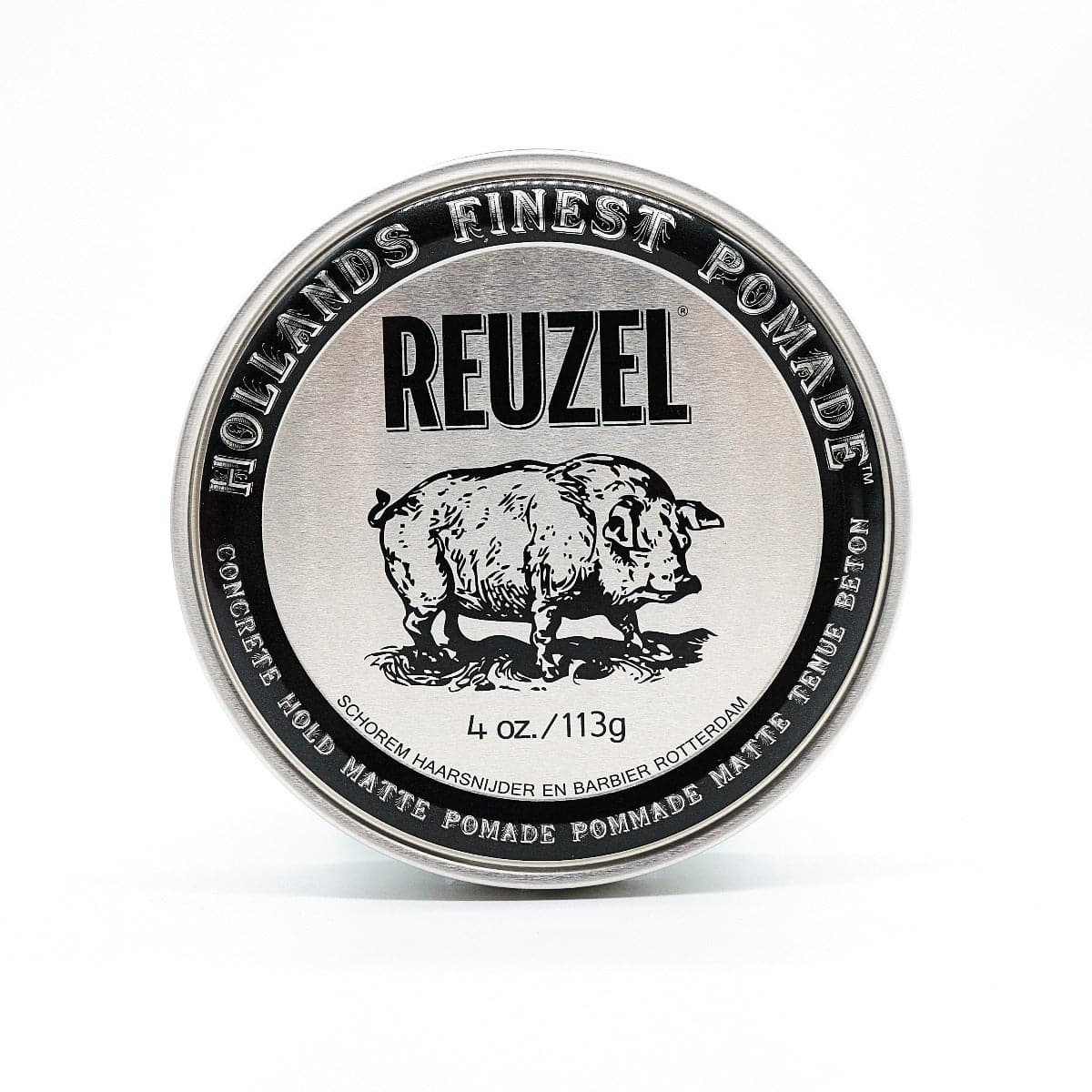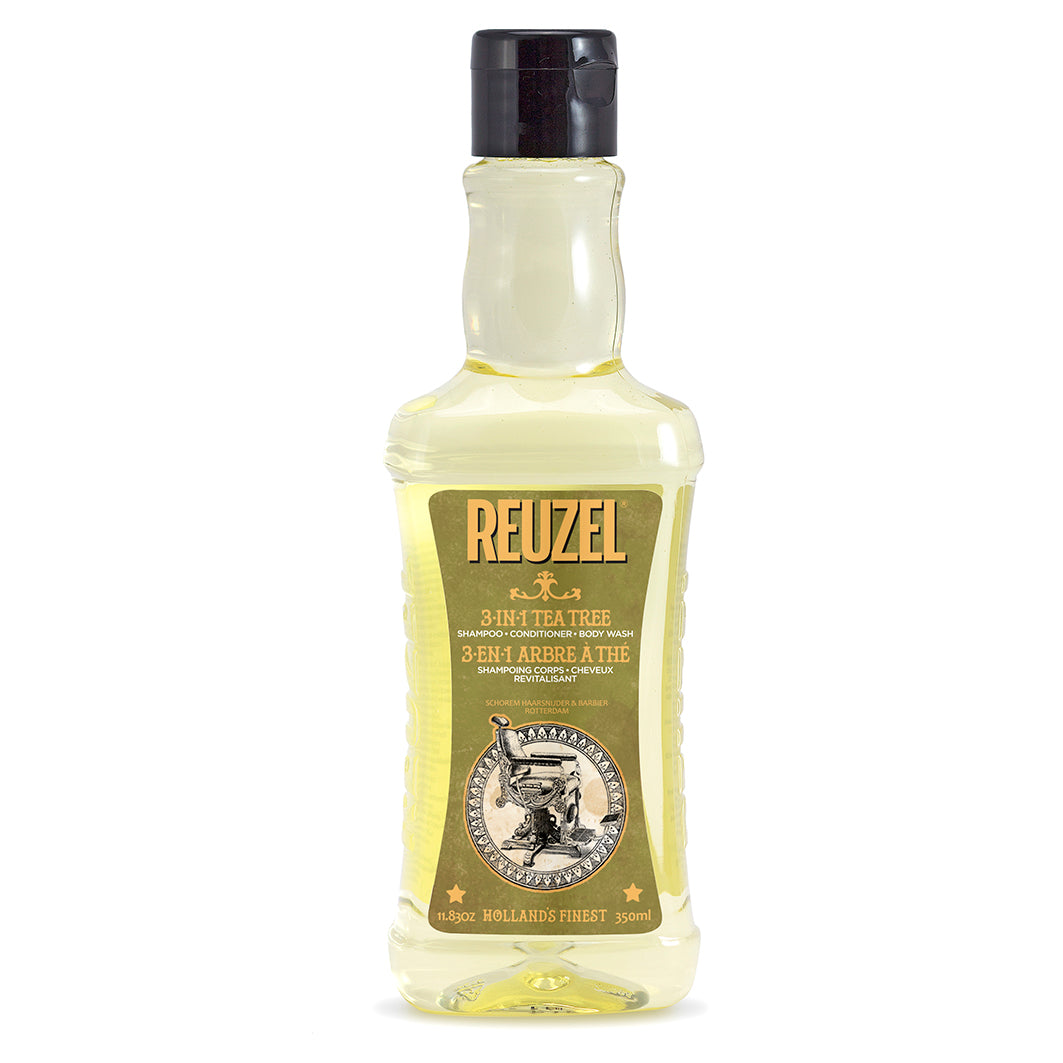 Not The Right Fit?
Shop Our Bestsellers